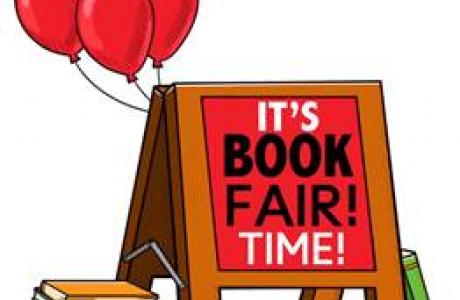 Here are photos of all the items at the Fall 2021 Scholastic Book Fair. Prices are listed on all of...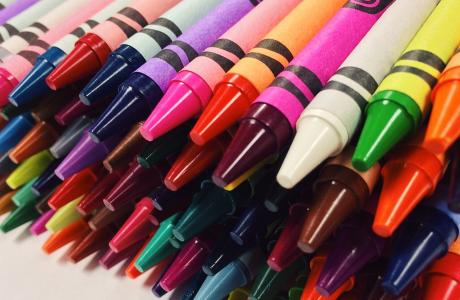 Click here to see the suggested supply list for each grade.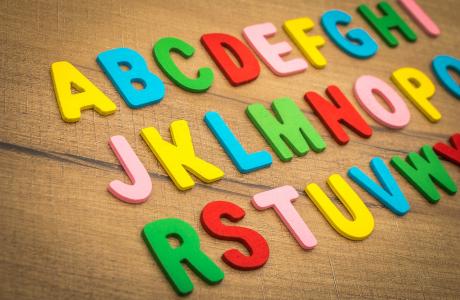 2021-2022 MPS Kindergarten and New Student Registration is Now Open! We are excited to welcome the Class of 2034! If...