Welcome to Morton Elementary School
Announcements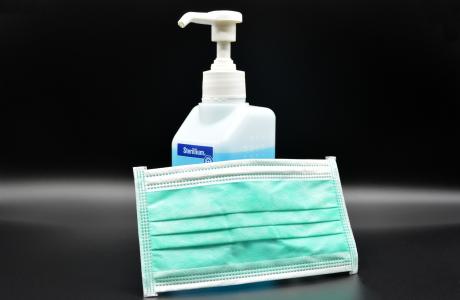 Visit the MPS website for up-to-date information on school safety protocols, procedures, and schedules. If you need the latest information on MPS and COVID-19, it's...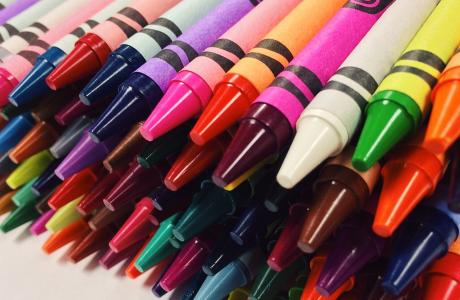 Click here to see the suggested supply list for each grade.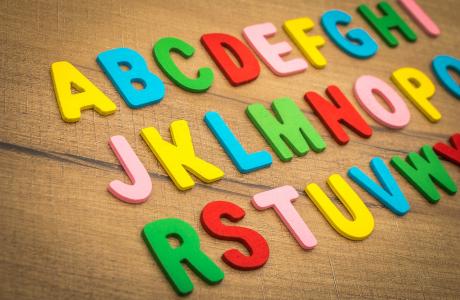 We are excited to welcome the Class of 2033! Please visit our Kindergarten website. We developed this site to answer questions and help families learn...
Important Info
Check here for important updates as they become available.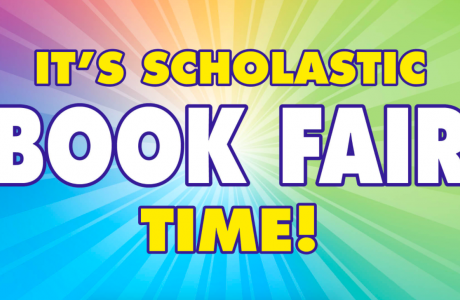 The Book Fair is coming! We are holding our Fall Book Fair from November 12-24. Watch your email inbox and...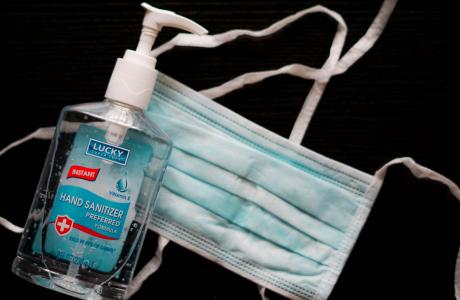 Take a look at this document for answers to your questions about returning to school during the COVID-19 pandemic. As...
Mission Statement
The mission of J. Sterling Morton Elementary School, whose culture unites families, guarantees all students develop the academic skills and character traits necessary for personal excellence and responsible citizenship through high-quality, innovative, engaging experiences in a challenging and nurturing environment.